In her long-awaited debut memoir, You Could Make This Place Beautiful, poet Maggie Smith explores in lyrical vignettes the end of her marriage and the beginning of a surprising new life.

Maggie is the award-winning author of Good Bones, The Well Speaks of Its Own Poison, Lamp of the Body, and the national bestsellers Goldenrod and Keep Moving: Notes on Loss, Creativity, and Change.
In Conversation
Saturday │ 11:30 a.m.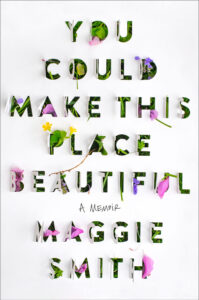 You Could Make This Place Beautiful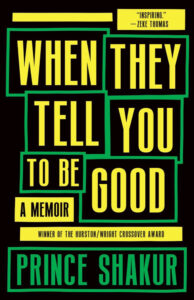 When They Tell You to be Good
From the author of the instant New York Times bestsellers and BookTok sensations The Love Hypothesis and Love on the Brain, comes Love, Theoretically. Originally from Italy, Ali is a professor of neuroscience and writes hilarious rom-coms featuring women in STEM and academia.
Sold Out. Non-ticketed attendees will be seated if there is space.
Click button above for more information.
In Conversation
Saturday │ 4 p.m.
Fonda is the World Fantasy Award-winning author of the epic fantasy Green Bone Saga, which has been translated into a dozen languages and named to TIME Magazine's Top 100 Fantasy Books of All Time.

Her newest, Untethered Sky, is a fantasy fable about the pursuit of obsession at all costs.
Author Talk
Sunday │ 3 p.m.
More than 135 additional authors will be featured on panel discussions throughout the festival weekend. Hear about their brand new books in your favorite genres.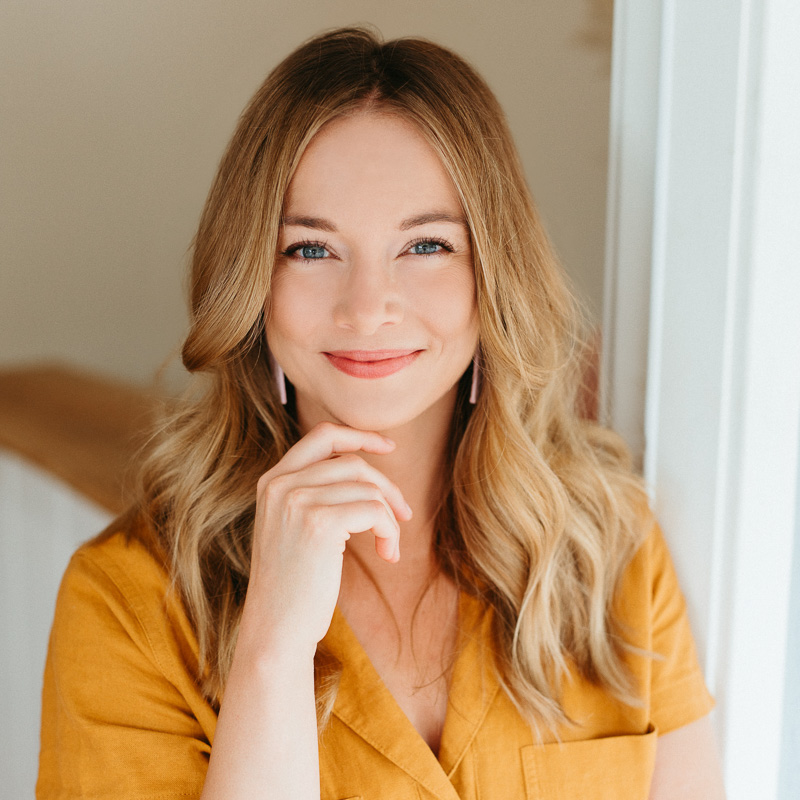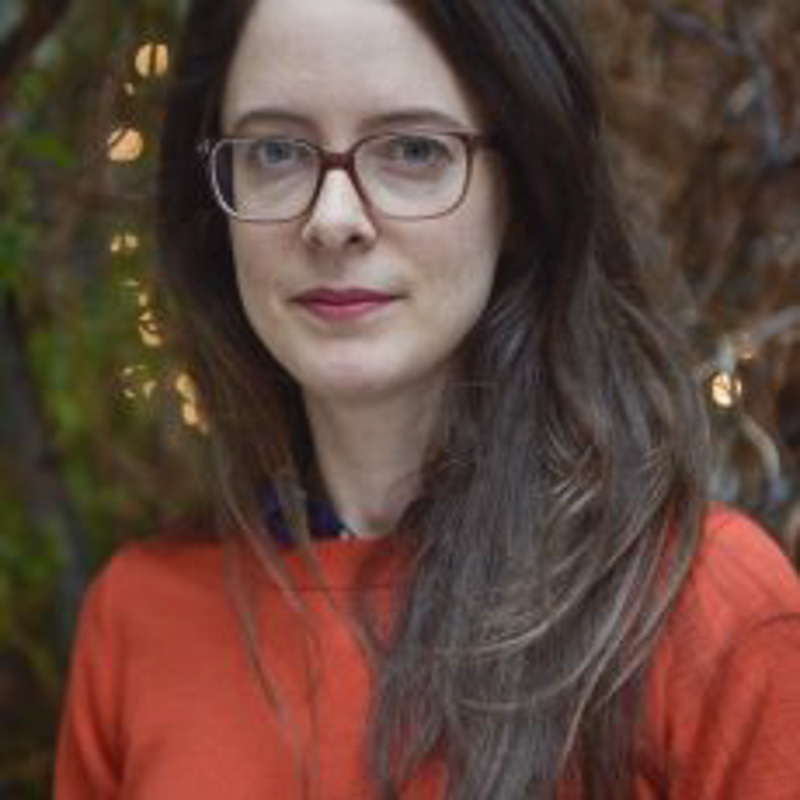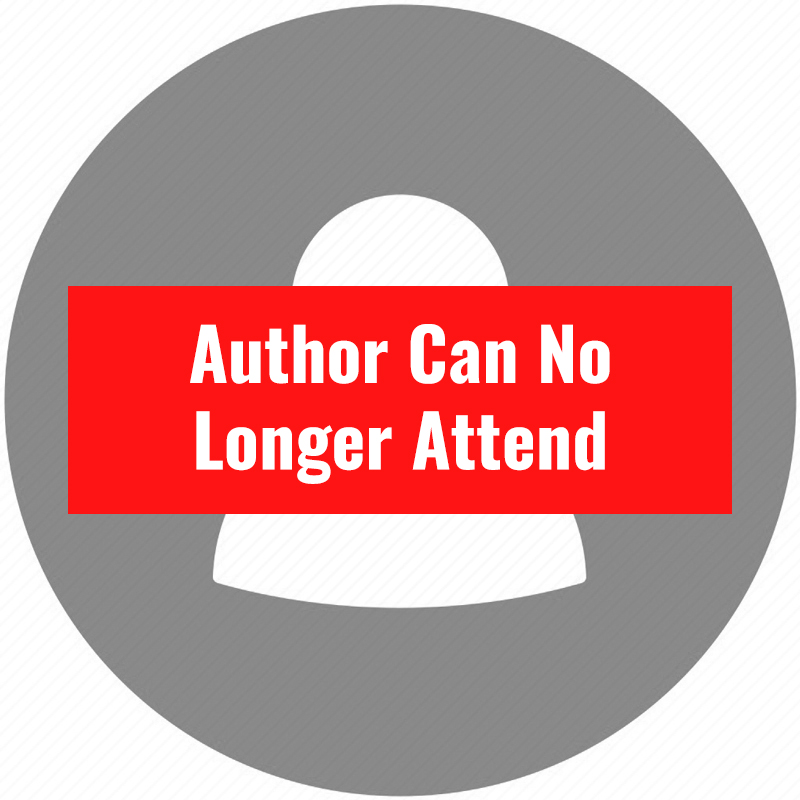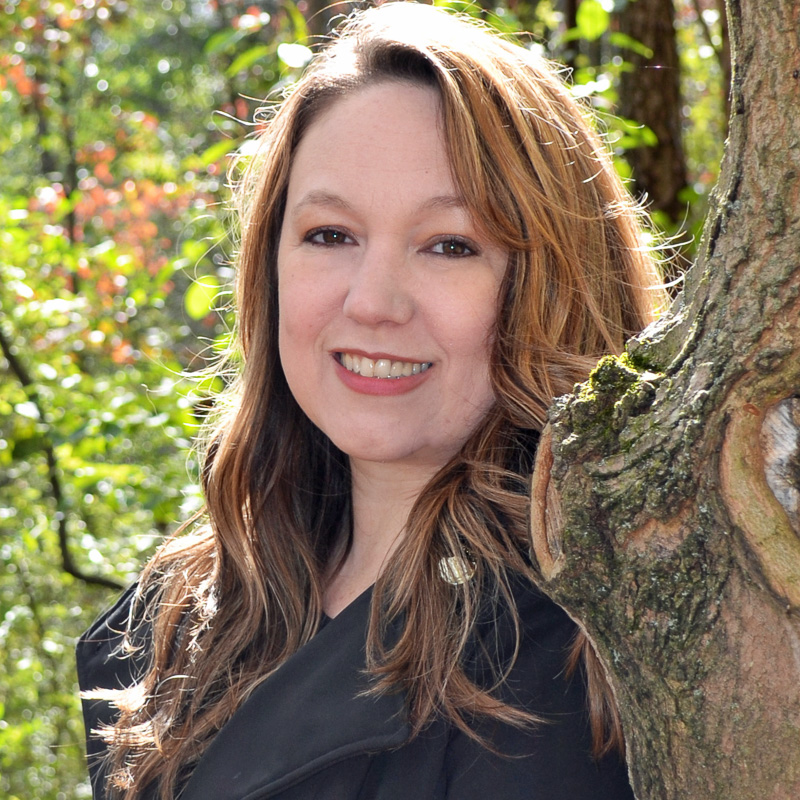 Julie Anne Lindsey / Bree Baker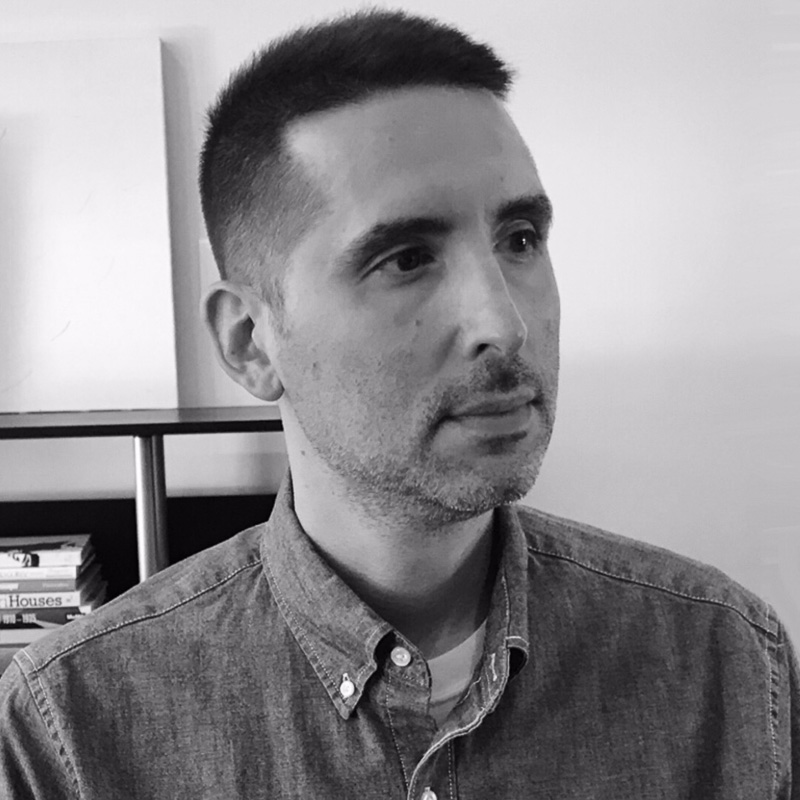 CHILDREN'S & MIDDLE GRADE